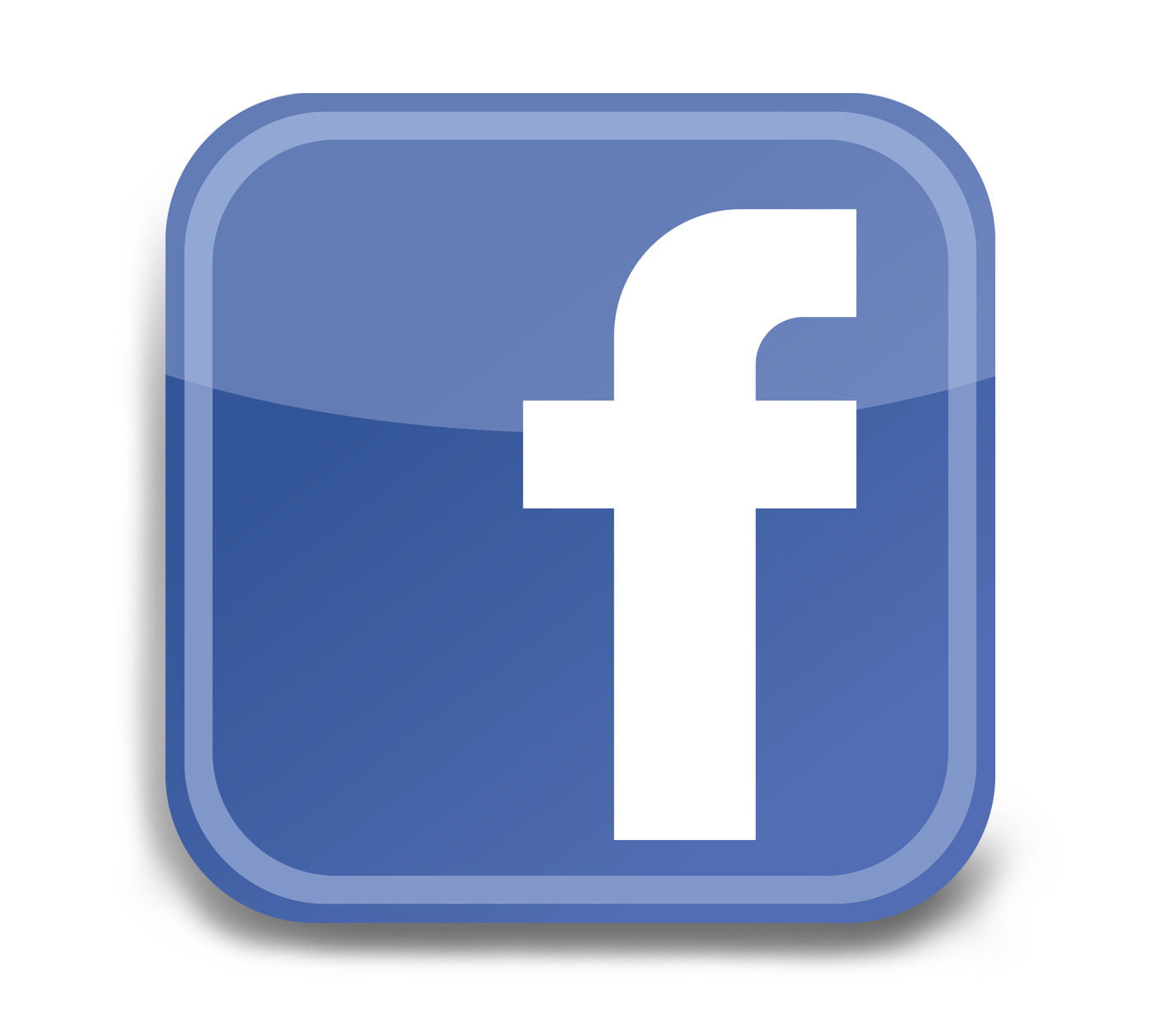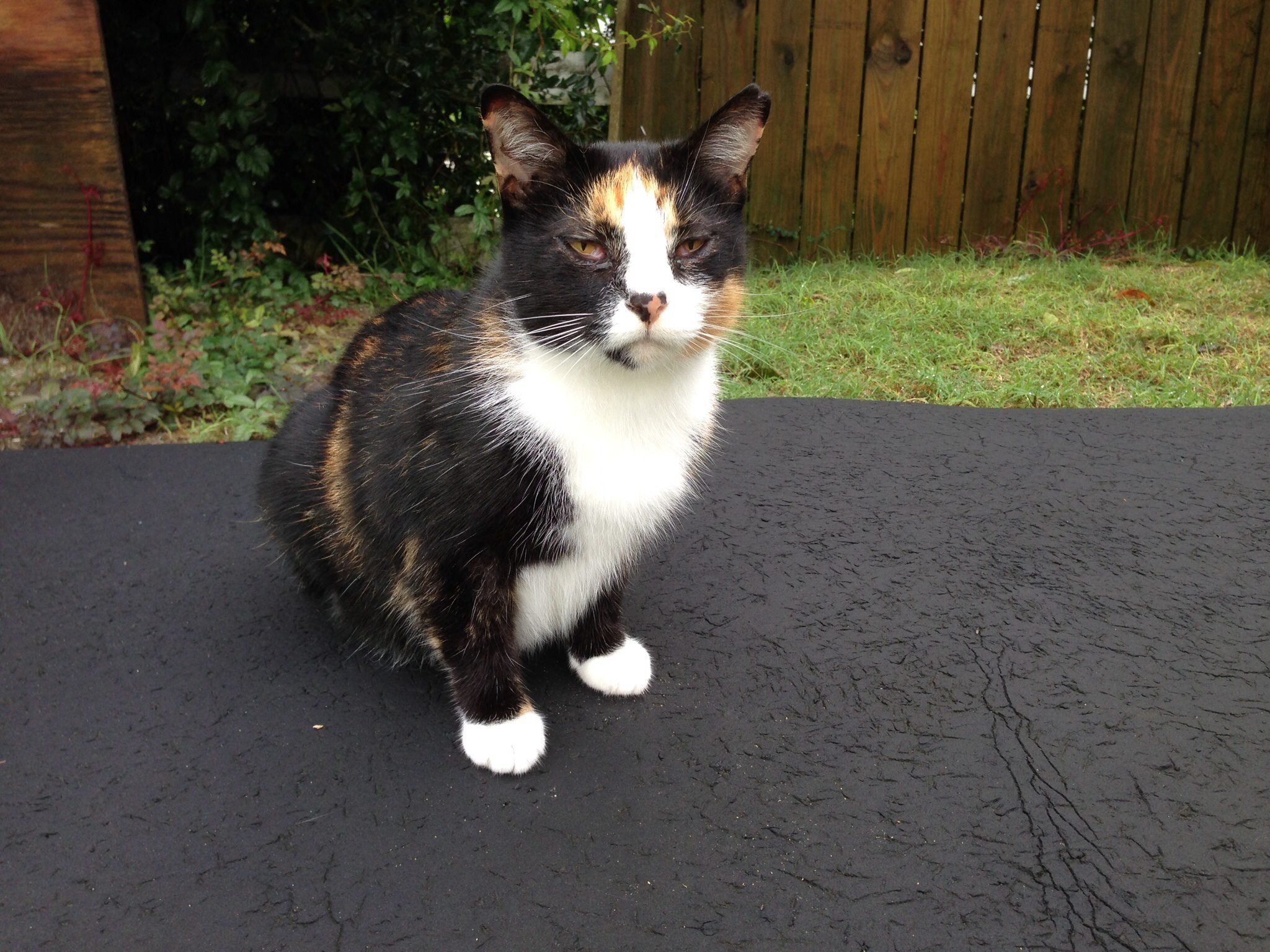 UPDATE: Sept.20: Glenda is adopted and heading home soon to be with three, yes, three! of her Ocracat cousins!! Randolph, Mortimer, and literary-muse, Casey (K.C.)! Congratulations, Rich family! We are all doing a happy dance! She is now, 'Ninky'!

Our little Miss Glenda will be sooo lonesome come Sunday when her two pals leave. She is a sweetheart and loves to play and explore! Our adoption application link is working properly, so if you are interested in adopting an Ocrakitten, you can find the application at www.ocracats.org Send it in and we'll get you registered! ... See MoreSee Less
14 CommentsComment on Facebook
She reminds me so much of my sweet Suzy… right down to the orange spot. Ocracats are awesome pets, someone go get her….
Great to hear! What a cutie ❤️
I'd love to meet this angel!
She's a cutie! If I were nearby I'd come get her.
Adorable- she looks like her cousin Willy!
We're so excited! Now, let's hope the ferries are running on time!🤞
Josh Emerson, AnnaMae Koon. Go get this baby! She'll make the third Ocracat in the family 🤗
SO happy to hear this news. Our paws were crossed that the family would decide three was the purrfect number!
Glinda Fox don't you need a Glenda
Our little orange and white Skippy is now adopted, too! Skippy was not pictured as he was getting veterinarian care. He is good as gold and ready for his forever home with pal, Ocracat Zeus! Congratulations LeFante family! ... See MoreSee Less
3 CommentsComment on Facebook
Congratulations Skippy!! Brother Webster also has white feet❤️❤️❤️
Congratulations to all ❤️🐈🐈🎊
Load more