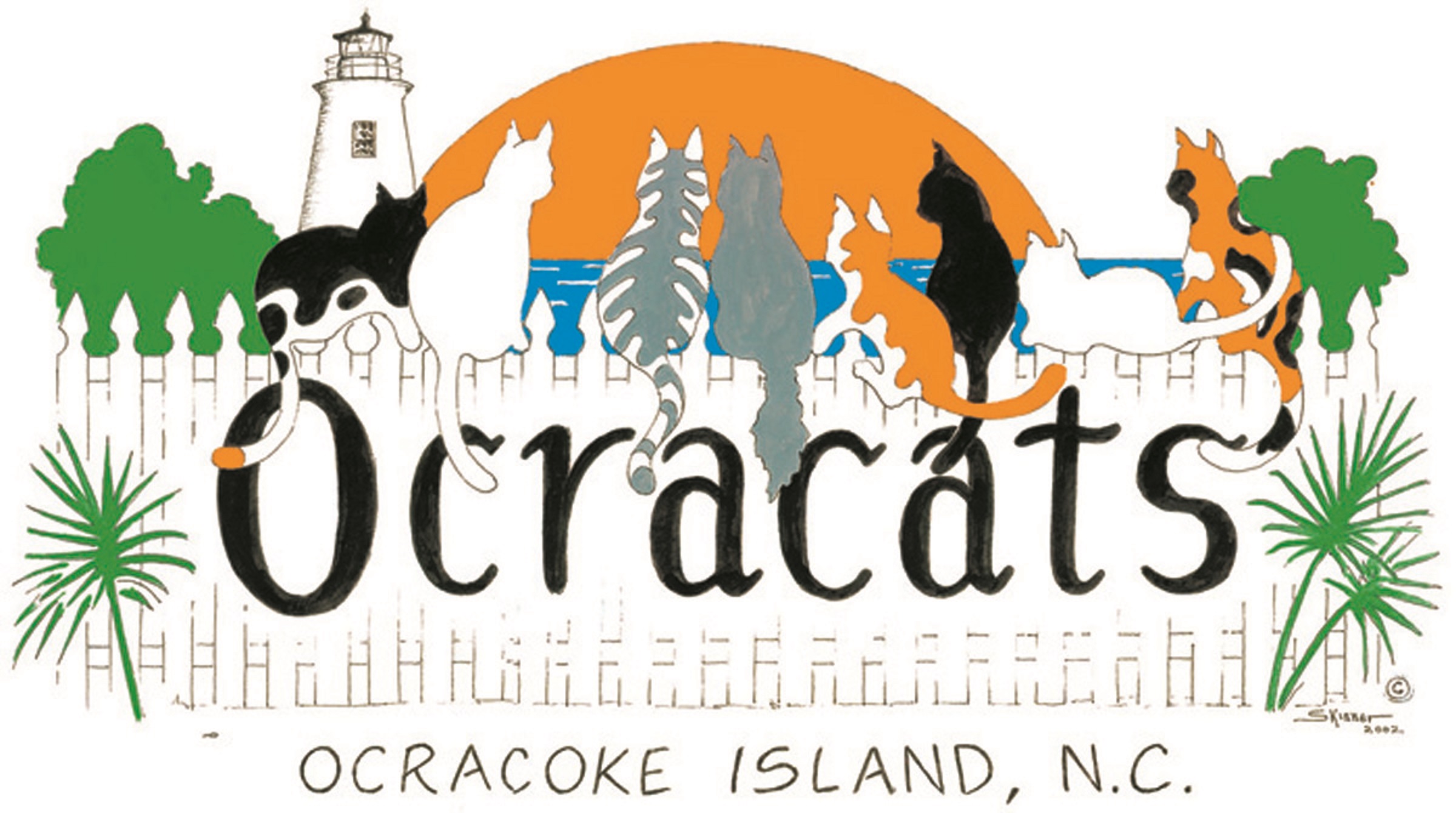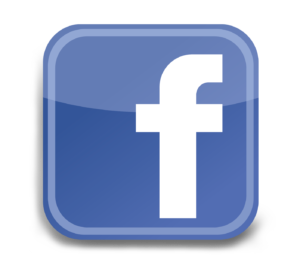 I know we keep saying that our online store is closing for the winter, but the Cat Overlords have decided that it should stay open in case folks need Ocracats calendars, stickers, and magnets as last-minute holiday gifts. All of these products will ship within one or two days (depending on weekends and assuming that the ferries are running) ... See MoreSee Less
5 CommentsComment on Facebook
This cat looks just like our Jupiter. I wonder if they are related
Play
Ocracats Wish for 'Giving Tuesday' is to try to reach a goal of 25 more monthly recurring donors for at least $10.00 and for 25 monthly bags of Purina Cat Chow. That is our wish. 🥰🐈🐈‍⬛ ... See MoreSee Less
6 CommentsComment on Facebook
Can you send me the address to send the payments?
Where do we send a bag of cat food?
Amazon subscription set up for a pack of 4 3.15 lb. bags of Purina Cat Chow High Protein Dry Cat Food, Complete, to be delivered beginning December 6
What's going on with PayPal? I just went there and I can't find you guys listed anywhere on their site. I'm a monthly donor and I was considering increasing my monthly donation….did something change? If need be Rita has my email address…you can respond that way if it's easier. Thanks…Tim.
Load more