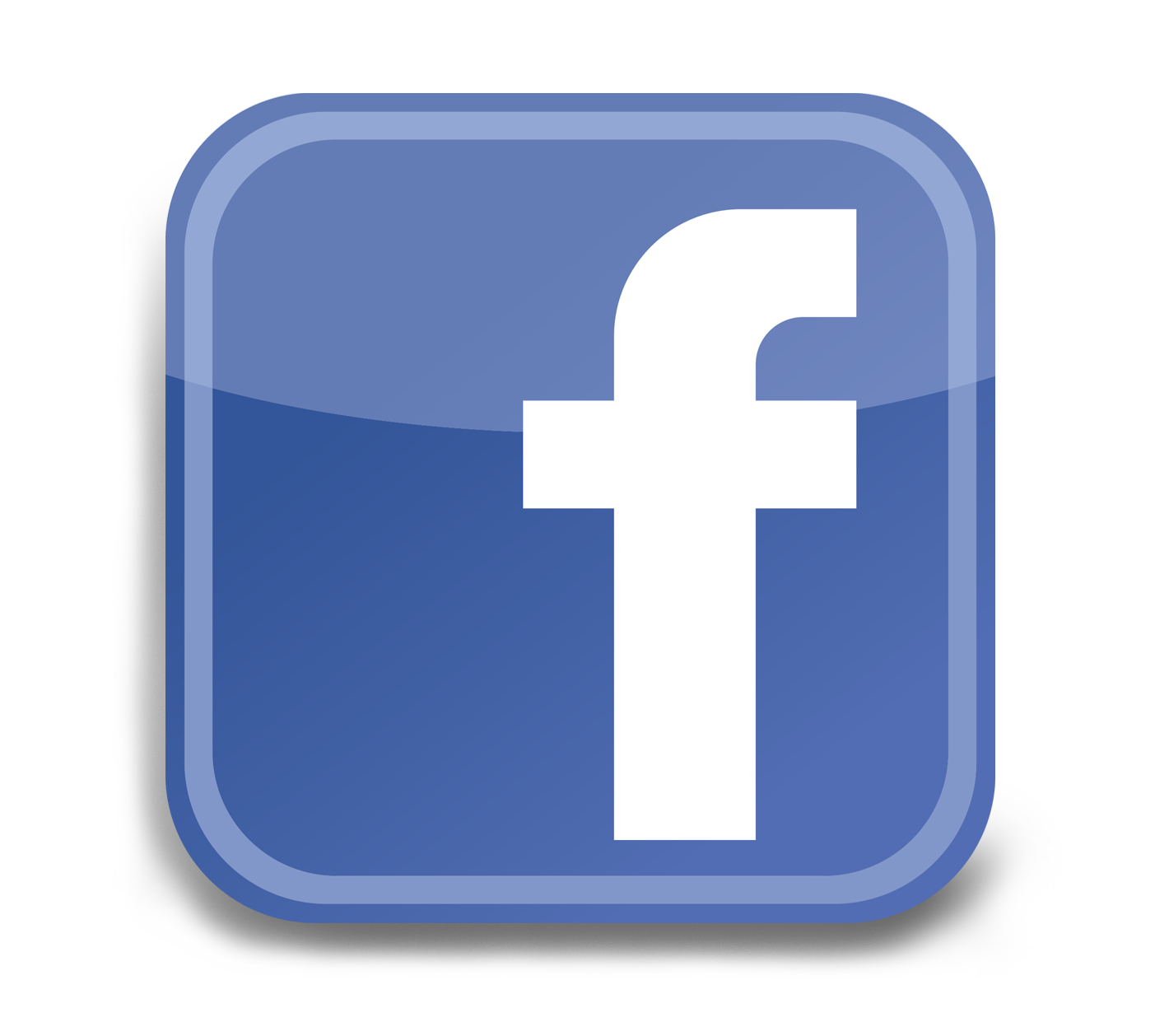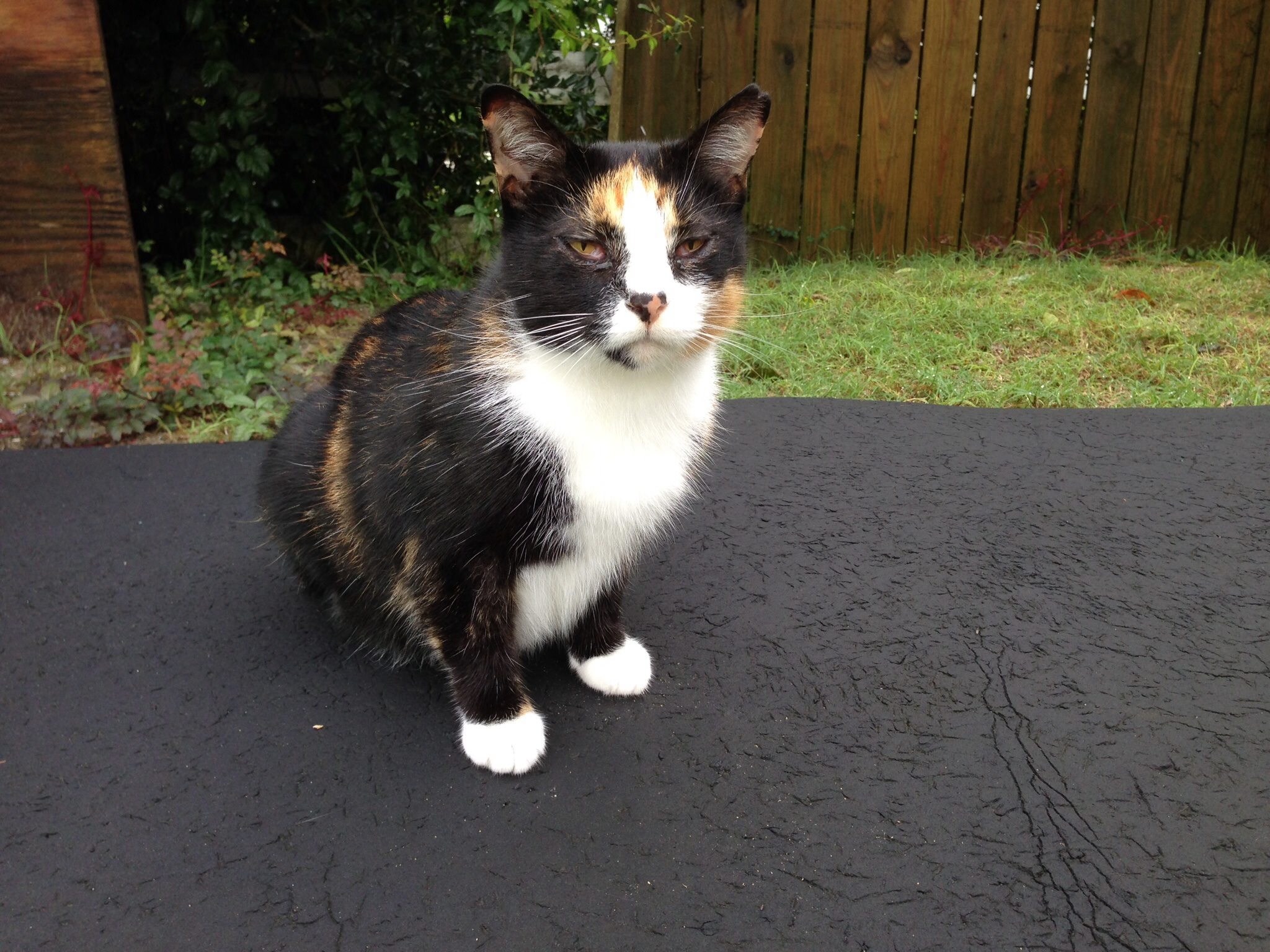 July 15th: Ocracats would like to extend a HUGE thank you to all of you who have opened your hearts and homes to our Ocrakittens this year. We have successfully adopted out 26 kittens! ( Yes, we know where to concentrate our TNR trapping this September!😏😎) To the Ocracat foster 'mothers', you know who you are....THANK YOU for giving of your time,energy and love so selflessly to care for the little ones. Eight of these kittens had to be bottle fed for several weeks. Dedicated foster moms! And, THANK YOU to our island veterinarian, Dr. Laura Trent, for her outstanding care of these kittens as they were brought in and during their stay with us. Some of the babies weren't in the best of shape but they are all healthy, thriving and in loving homes now! Laura, you rock!
If there are more folks seriously interested in adopting an Ocrakitten this year, please contact Ocracats at ocracats@gmail.com and let us know! We might be able to arrange something....😏

There will be an Adoption Wall of Fame soon, showing our little peanuts in their new homes!

And lastly, THANK you to all who donate to Ocracats. We rely 100% on donations to be able to do what we do! Without you, well, there wouldn't be an Ocracats...so THANK YOU! ...
WONDERFUL!!!! That's so great to hear!!
This makes my heart happy:)❤️
The Ocracats are precious to me. I live at the other end of NC and I come to Ocracoke each May. I always bring a 10 lb bag of food for the cats. I feed about 11 cats on my deck while I am there. I have an elderly cat who has stage 3 kidney failure. I just might take an Ocracat home with me on one of my trips. The cat's name would be Ocra. ❤️🐈
We love our Zillie girl! Thank you for making it possible to add her to our family!
My not so little Ocracat is about to turn one!
Baby Esther, getting into plenty of trouble!
Dorothy Vanous Digiovannantonio
Load more