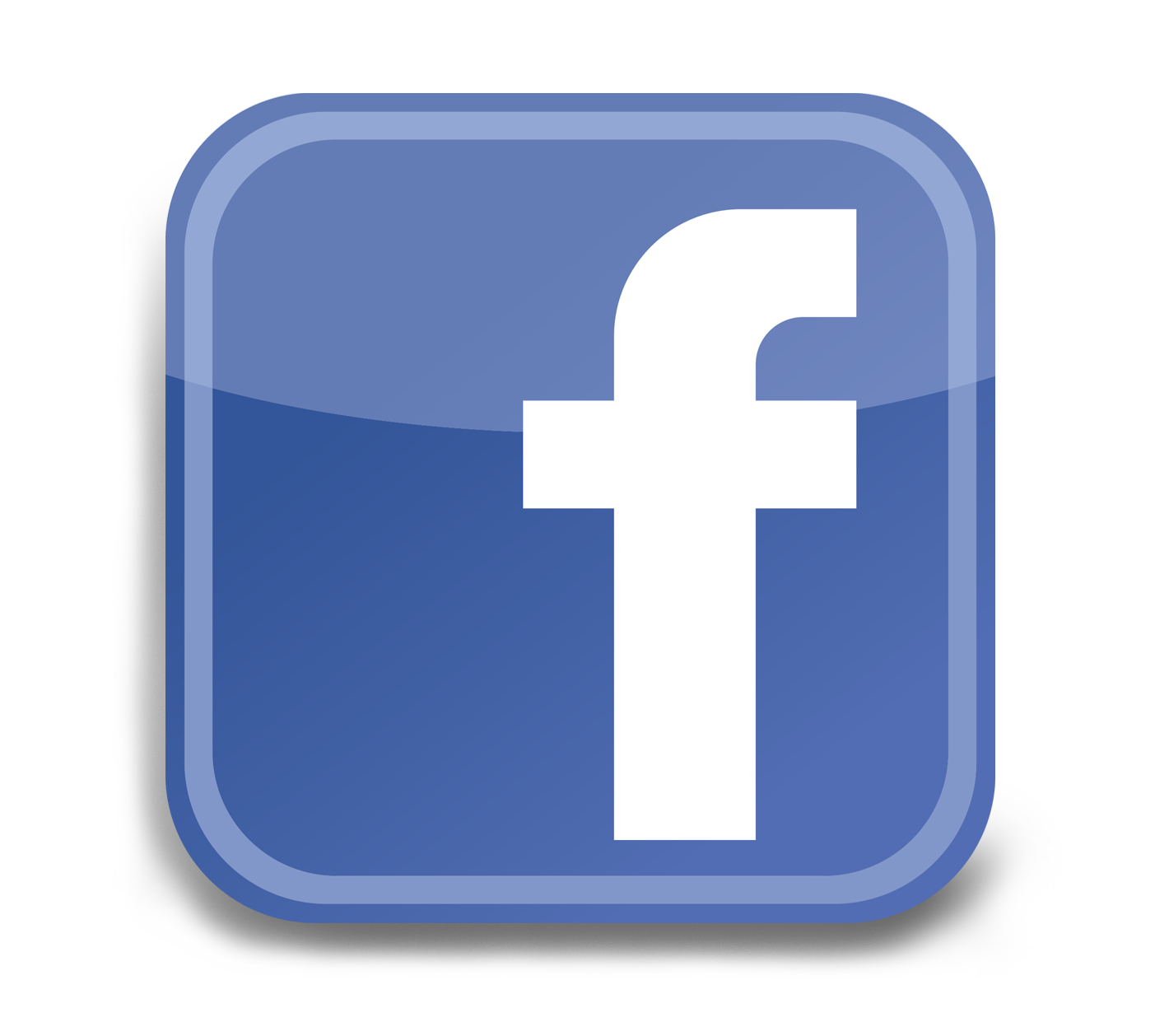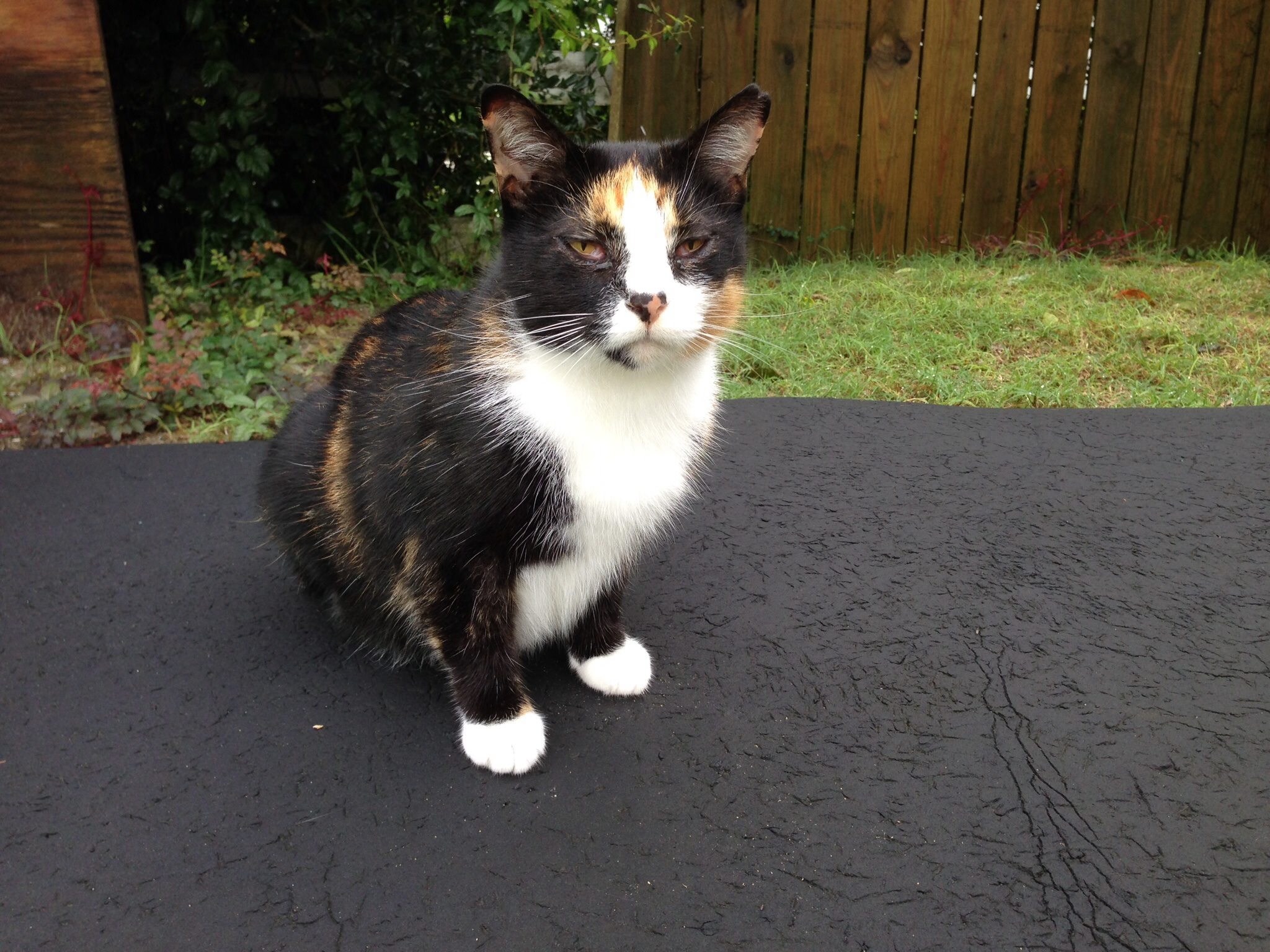 Ocracats added 5 new photos.
2 months ago
Blackbeard's Cat T-shirts now on sale!!!

Blackbeard's Cat T-shirts sold out at the Pirate Jamboree. We're reordering!

On-line orders are now being taken until Sunday, November 11, 2018

Please follow these two steps:
Step 1. Place orders through this email ONLY: blackbeardscat@gmail.com

Your email needs to include the following information:
• Your Name
• Address where shirts are to be sent
• Telephone # where you can easily be reached
• Your email (if available)
• Size(s) and Number of shirts ( please indicate V-neck or crew neck)
• Figure out your payment total: Include cost of tees plus total shipping
EXAMPLE: Your total for two tees and shipping: $47.25

Cost: $ 20.00 ea. shirt, plus shipping.
Shipping is flat-rate:$ 7.25 ( for up to 3 shirts) More than 3 shirts will require an additional $7.25 ( another flat-rate mailer)

Step 2. MAKE PAYMENT
**PayPal payments can be made through Ocracats' Facebook page ONLY
by using the 'Donate' button. Add your purchase total plus shipping amount as your donation. Write BBC Tee's in PayPal's purpose line.
Or by sending a check to Ocracats PO Box 993, Ocracoke, N.C. 27960

**Please indicate on your PayPal payment or check: BBC T-shirt

Orders will be processed once payment is received.

The following sizes are available:
Ladies cut V-neck : S, M, L ( the V-necks are more fitted & run a size small)
Unisex, regular crew neck: S, M, L, XL, 2X, 3X ( these run true to size) ...
I just ordered one. Nora Romani Melanie Smajda Carisa Shaffer happy birthday to me
Louise Christina check out this shirt!
Will order 2 tonight or in the morning! Love the shirt. So happy with the main design being on the back. 🤞🏻 for tons of orders for you so you can do more great works!
Kathy Merritt Carnes this is you
These are great! Ordered two.
Got mine! And I love it! 😺😺
Love it!!! Will you have them available on the island next week or should I order on line? Also, what types of kitty food are you in need of. We will bring it when we come!!
I can't believe I missed this 😩
Load more