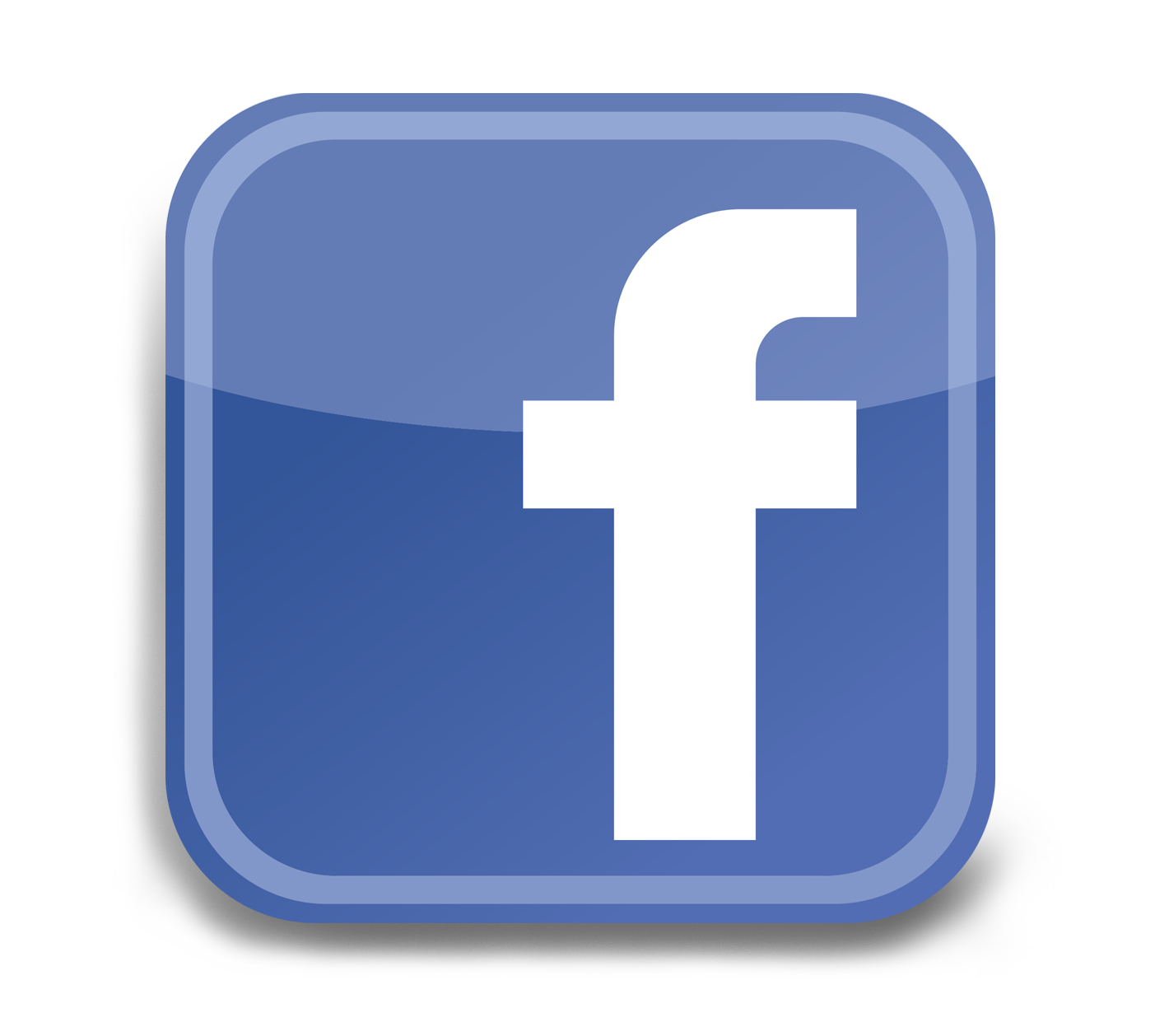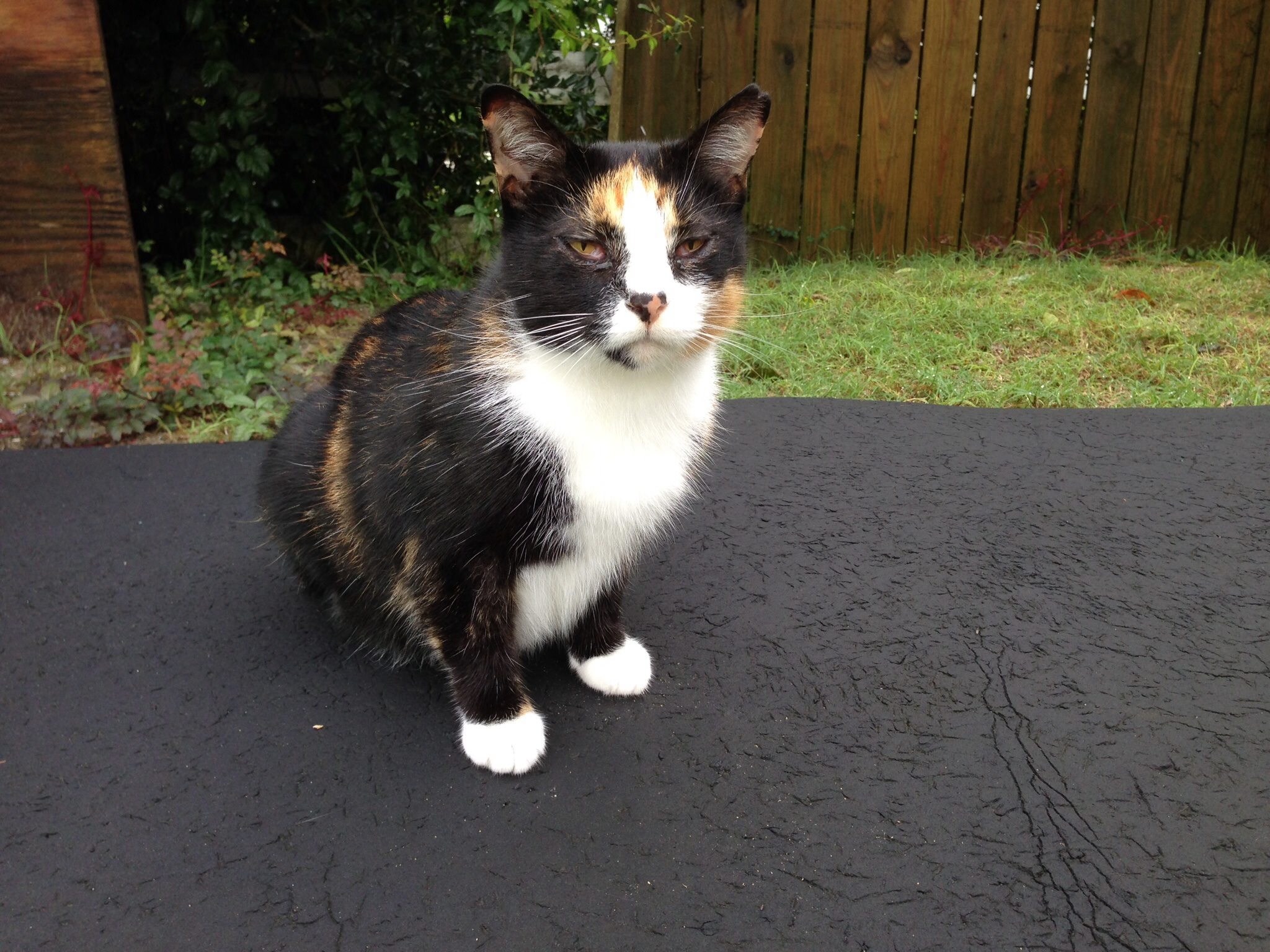 Ocracats added 3 new photos.
2 weeks ago
UPDATE, January 13: The youngest kitten has been adopted! Yay! But, the two orange brothers still are looking for their forever home. We'd very much like to keep them together, if possible,as they are very close.
These three Ocrakittens are looking for their forever homes. The two orange males are neutered with rabies vaccs. and about 6 months old with sweet dispositions. The baby is about 12 wks. old and loves to play! They will have to be released on their own if no homes are found soon. They are all sweet and would make great companions. Please email Ocracats at ocracats@gmail.com or message here, please. These guys are just too sweet to be turned loose.... ...
The little black kitten , now called Bearcat, has found a furever home! Now, just the two ginger ocrakitties need to be adopted!
Is the baby male or female?
Can I come and see them?
Please dont release them by lumpys rd thank you
Kim we need the black one!!
Margaret Weber you need a orange baby!
I so would if I could. I have two cats, and my orange tabby just goes into some sort of PTSD whenever we bring other animals in the house now. Those kitties are all adorable!
Pretty kitties!!Hope they find a nice home!!!
How cute sure home they find loving homes 🏠
I wish we were closer!
Elizabeth Ann Weikert-Kosich, how about a sweet, orange boy? My boy is a real cuddle bug!💙💙💙
Wendy Ireland Morris maybe Eric Morris will let you have another baby
Cassie Brown.......
Marcia Sawyer Bryant!🤷🏼‍♀️
Marcia Sawyer Bryant🤷🏼‍♀️
Vincent Person check out these cuties
Rod Jordan - want to he black one! 😺
Load more