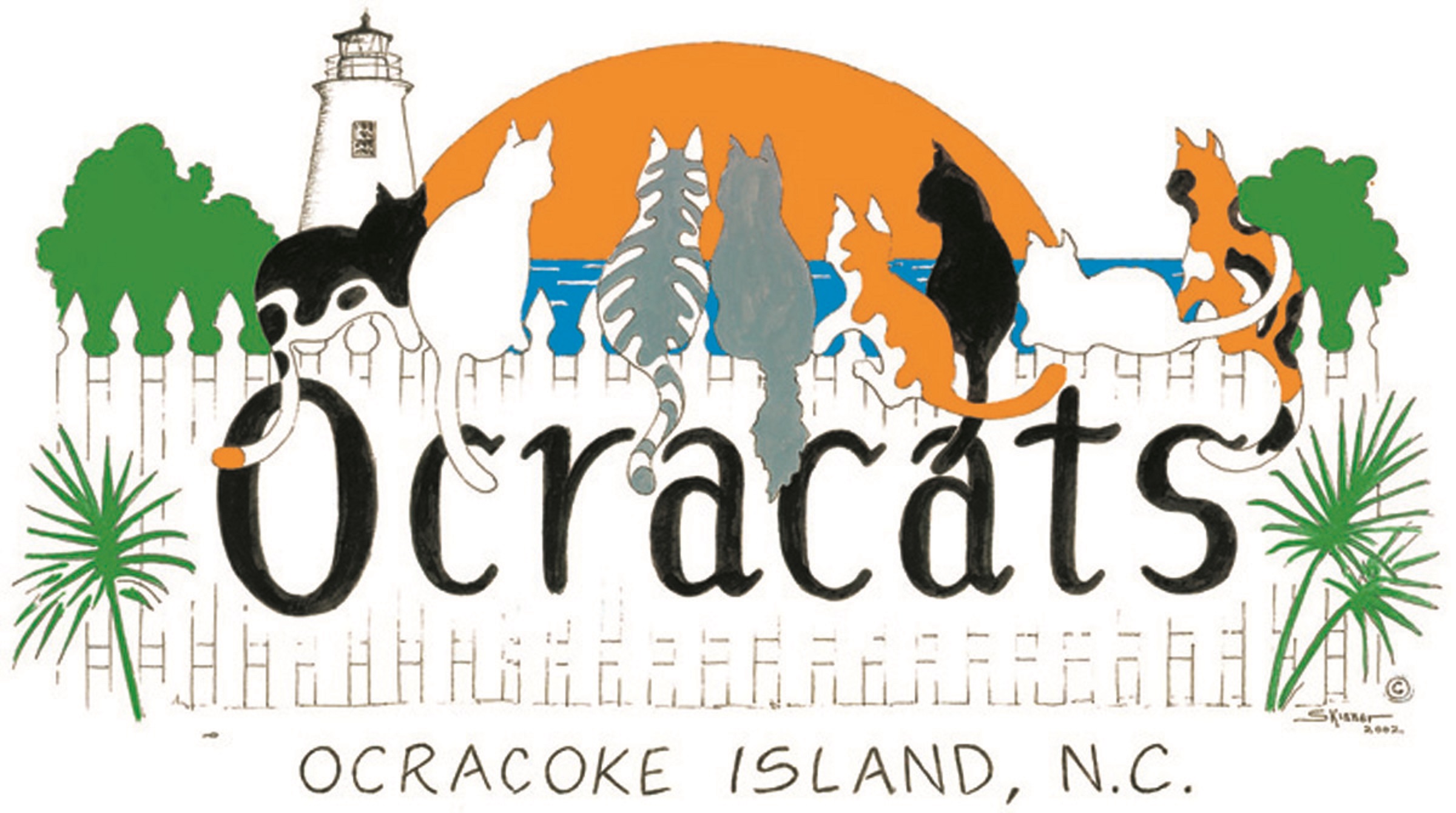 Spring 2023 Ocracats Raffle!
***ONLINE ORDERS ARE NOW CLOSED! GOOD LUCK TO ALL WHO ENTERED, AND THANKS FOR YOUR SUPPORT!!!***
The fabulous Nora Blythe has once again gifted us with some lovely items to be raffled off at the Ocrafolk Festival on Saturday, June 3. This year, we have a large quilt and a set of five nesting bags: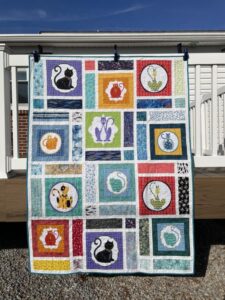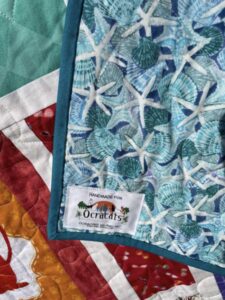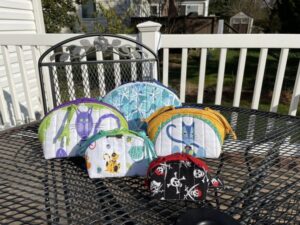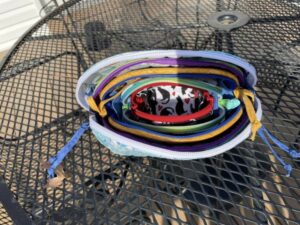 Tickets are $5.00 each or 5 for $20.00 and may be purchased online HERE or at the festival. The drawing will be held on Saturday, June 3. You do not need to be present to win, and we will ship the items to the winners at no extra charge!
All proceeds go directly to Ocracats for feeding, spay & neuter, and medical care for the cats and kittens of Ocracoke Island. Thank you for your support!