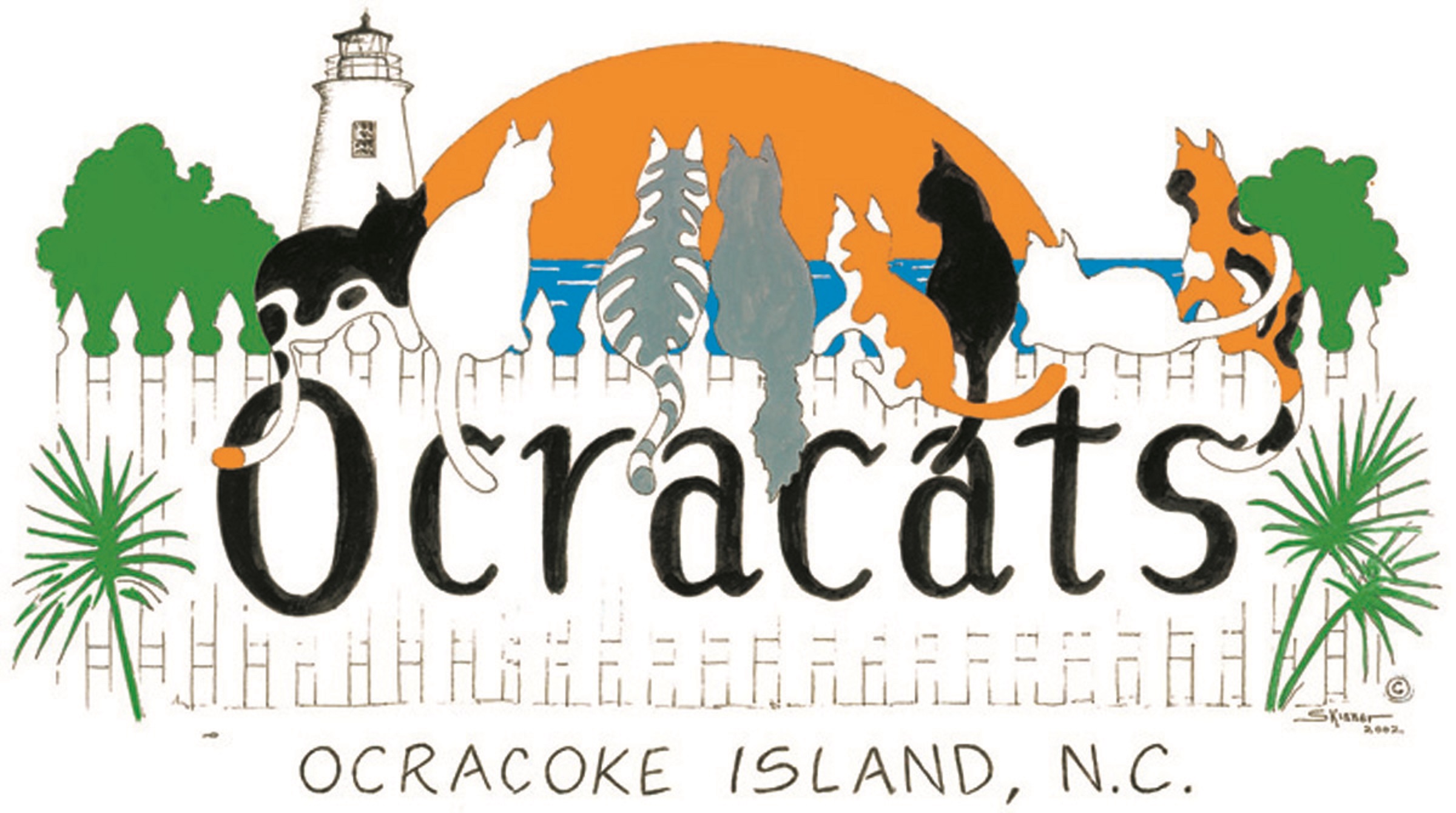 AmazonSmile discontinued as of February 2023
Unfortunately for Ocracats and many other charities, Amazon has discontinued its program that enabled customers to designate the value of a portion of their purchases to be donated to charity. Each year, Ocracats received about $2500 through this program--about one month's worth of food for the island cats. The good news is that the program will continue through February 20, so if you have already selected Ocracats as your AmazonSmile charity, any purchases before that date will generate a donation.
For some time, the Ocracats Amazon wish list has only been visible to people who have Ocracats as their charity, so it is not clear what will happen to our wish list. We will let you know when we know! Until then, we still have a Chewy wish list, and gift cards to either Amazon or Chewy are always welcome.
We are grateful to Amazon for their past support as well as to everyone who has selected Ocracats as their charity!
Amazon and Chewy.com Wish Lists!
Want to help us out? Ocracats has lists of supplies we need at both
Amazon (only viewable if you've selected Ocra Cats [two words] as your Amazon Smile charity)
and
The list of supplies and links to Amazon can also be found HERE.
Thank you so much for your support!