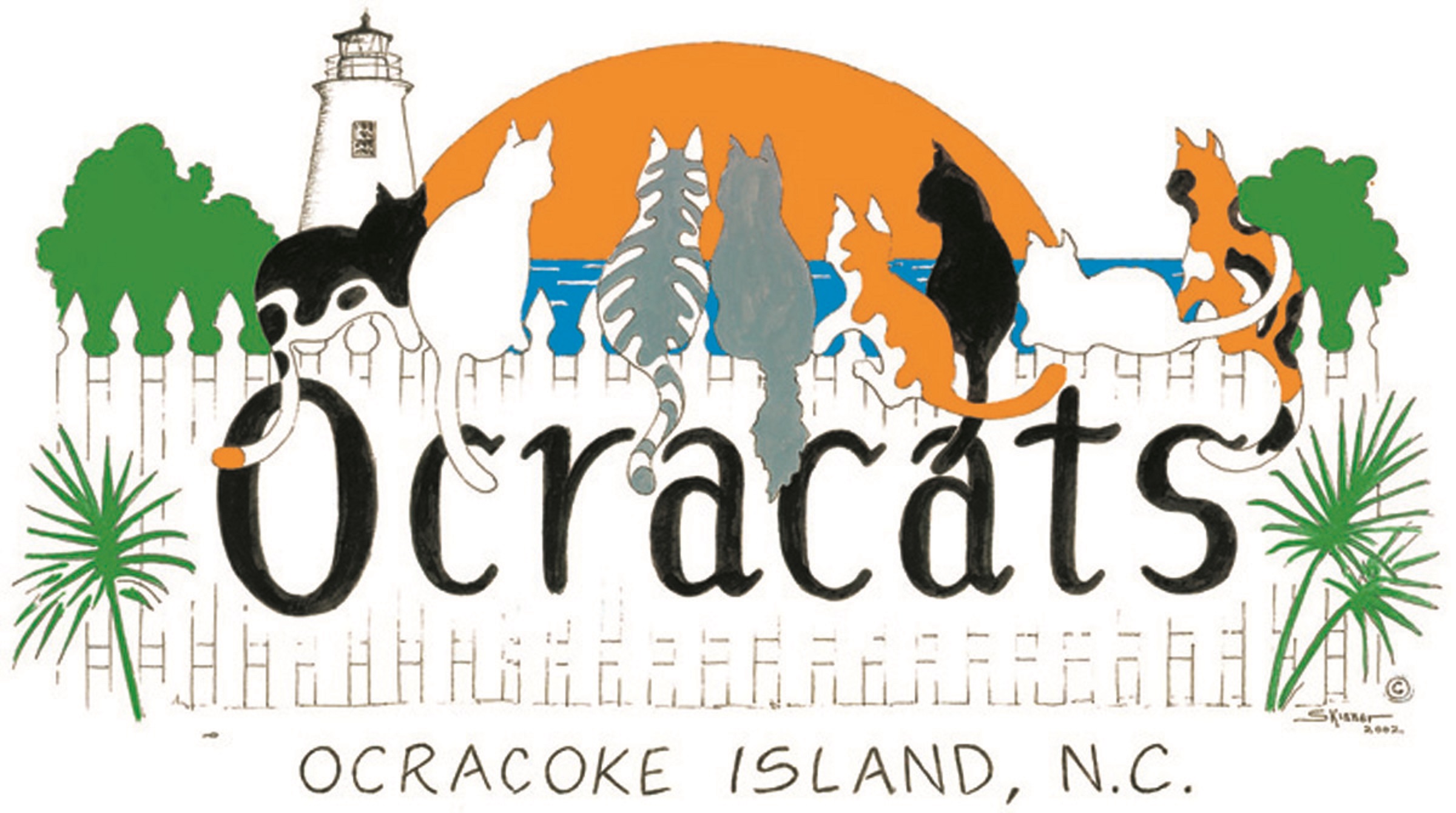 Hurricane Dorian Update
Saturday, October 19, 10:45 p.m.
Ocracats would like to thank everyone for your responses of kind words, hope, food shipments, shelter and feeding station projects, and monetary donations. We could not have made it through so successfully had it not been for all your generosity. As our way of saying thank you, we are giving a free raffle ticket for Bruce Tarkington's beautiful artwork to anyone who has made a donation to Ocracats (or makes a donation between now and the end of the year) to help us rebuild after Dorian. We will hold the drawing in the spring.
At the present time, we are still assessing and trying to locate Ocracats displaced from their familiar areas. We continue to provide medical care for those who are feeling the effects of the toxic water and terrifying, strange environmental conditions since the storm. Things are beginning to look a bit more manageable, at least compared to days after Dorian.
Nevertheless, the damage to our beloved island is stunning. From the air, things look almost normal, but 70% of the houses are now gutted either entirely or the bottom floor. Many are coming down. The streets are still pretty full of debris piles as people continue to clear out. Progress is being made and people are pulling together, but we're a long, long way from any sort of "normal." Businesses need support ,and most local retailers now have online stores up and running, so another way you can help is to check out your favorite Ocracoke retailer online or start planning your visit for next summer!
Here are some photos taken on October 11 by Dan Williams (lookoutimages.com). The bottom left photo shows the giant pile of debris in the beach access parking lot; in the bottom right photo, hurricane debris and damaged vehicles are visible along the highway.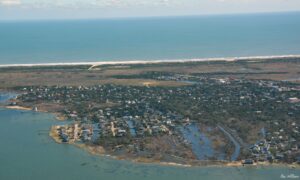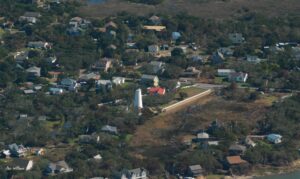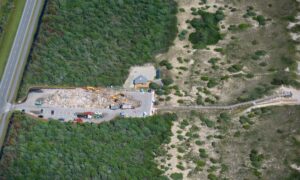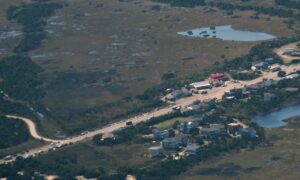 Our Amazon Wish List
The list of supplies we need is HERE:
Your gift will go further if you register at Amazon Smile and select Ocracats as your charity. In addition to the purchased items, we will receive a percentage of the purchase price as a donation from Amazon. Since the program started, Ocracats has received more than $1500!
Thank you so much for your support!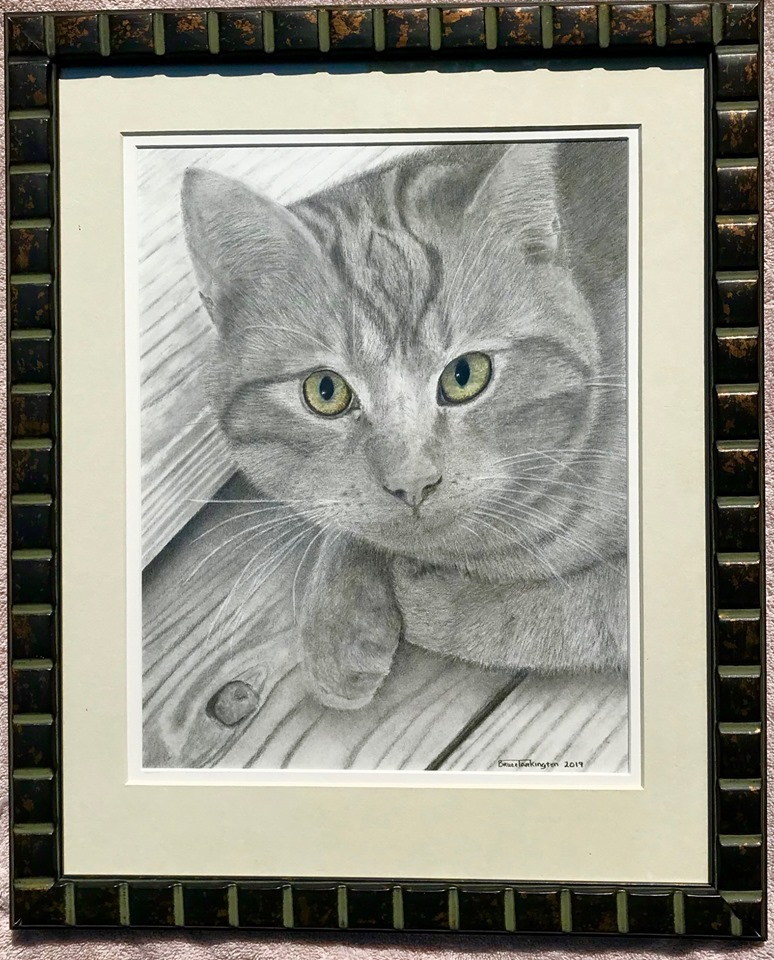 We have postponed the drawing until the spring of 2020. Click HERE for updated information.