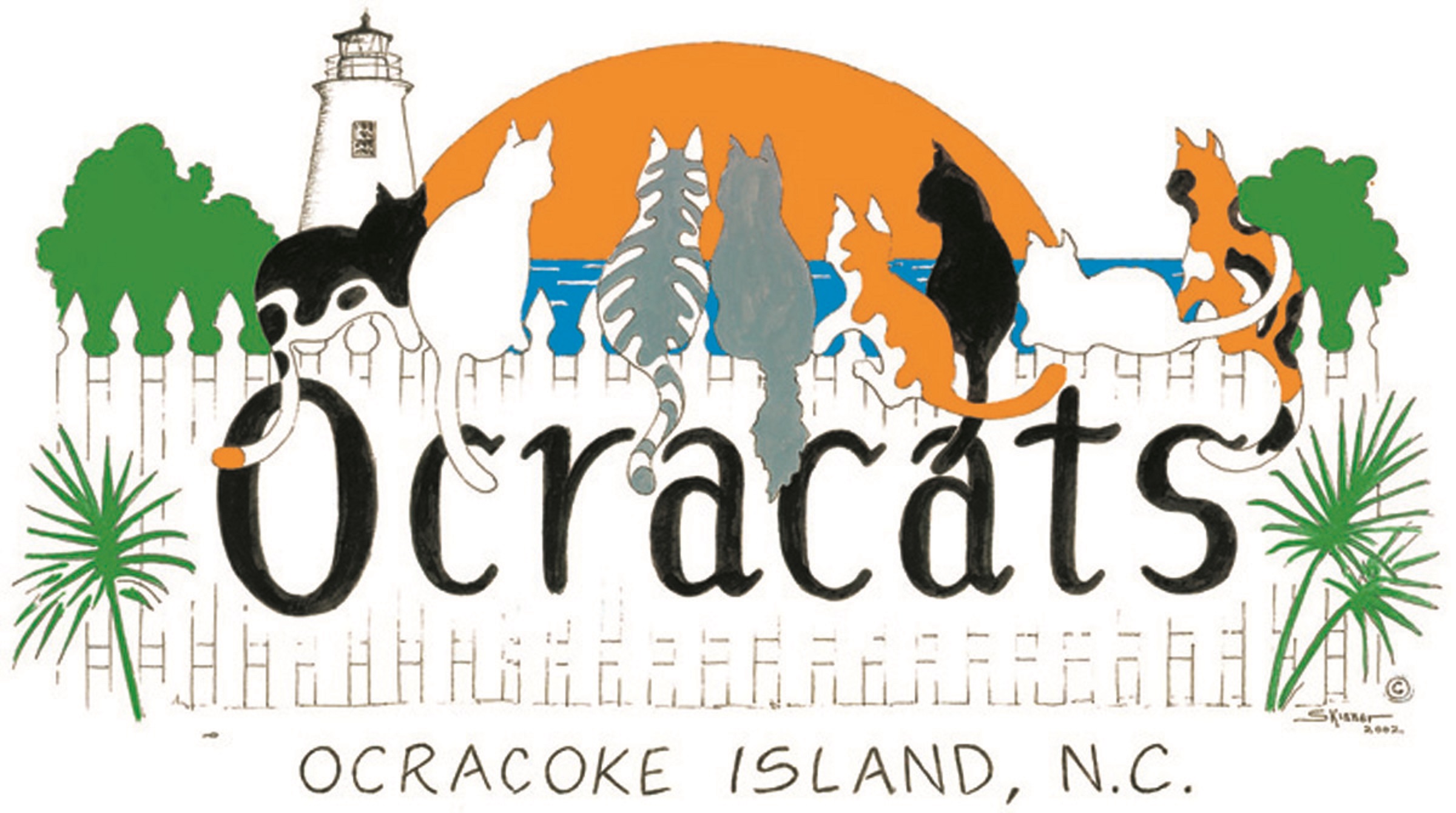 Covid-19 Update: April 2020 Spay/Neuter Clinic Canceled
On March 20, 2020, Ocracoke was again closed to visitors in response to the coronavirus pandemic. On the heels of last fall's closure after Hurricane Dorian, this is another devastating blow to the island's economy, and anything you can do to support our businesses is welcomed. And of course, those businesses and island tourism are what supports us, so although we hate to ask again, we could use donations of money or food or other items from our Amazon Wish List.
The closure of the island also means the cancellation of the spay/neuter clinic planned for April 2020, though we hope to be able to schedule another one later on. Since Hurricane Dorian wiped out the September clinic, we are looking at a bumper crop of kittens this spring. The first ones are already being born. 😿 If you are interested in adopting an Ocrakitten, please fill out our adoption application.
And as always, thank you so much for your support!
Our Amazon Wish List
The list of supplies we need is HERE:
Your gift will go further if you register at Amazon Smile and select Ocracats as your charity. In addition to the purchased items, we will receive a percentage of the purchase price as a donation from Amazon. Since the program started, Ocracats has received more than $1500!
Thank you so much for your support!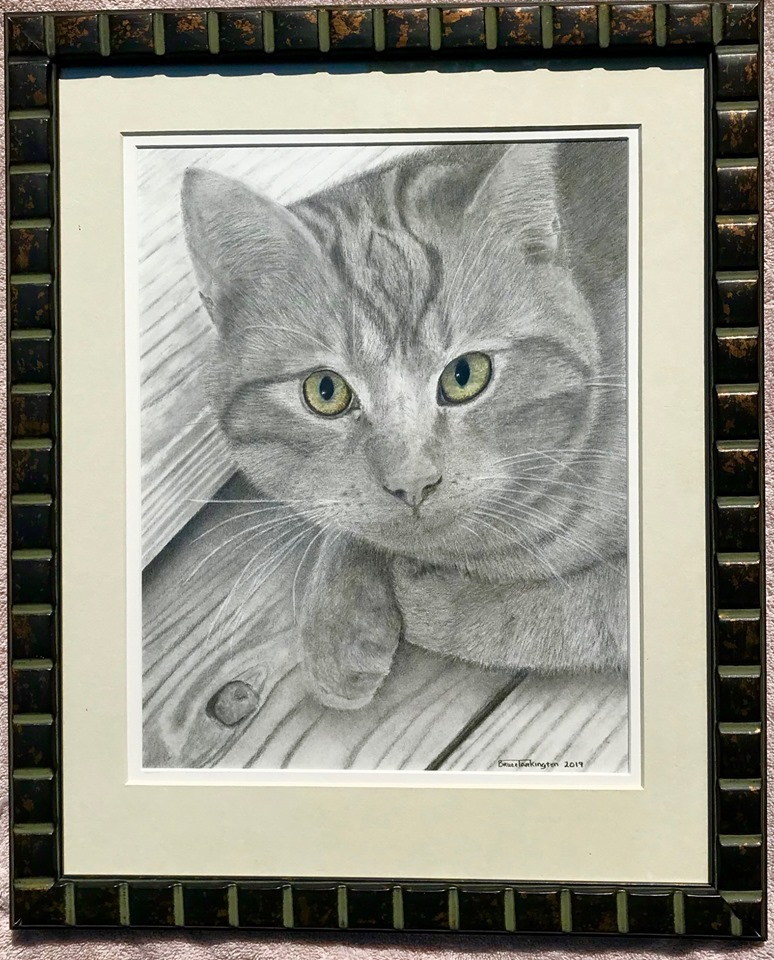 We have postponed the drawing until the spring of 2020. Click HERE for updated information.